Our passion is to connecting the difference cultures that bring you the great experience of seeing how other countries are like.
We would love to see you enjoy and discovering the interesting and unique of these countries that we have good understanding about and would recommend you to visit.
We are specialize in organize Tours that combine with Activities, Education and / or Business purpose.
So now let's visit New Zealand – Vietnam – China – Malaysia by contacting us for your special purpose.
Cultural Experience Tours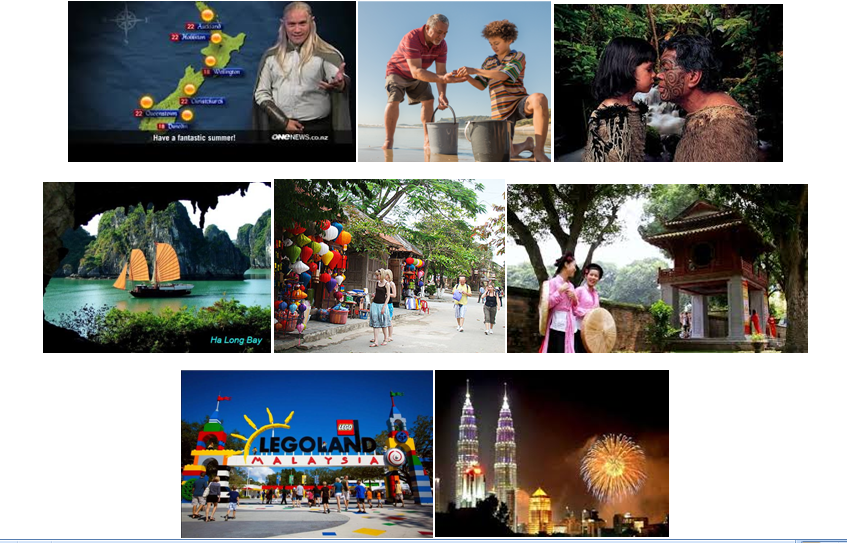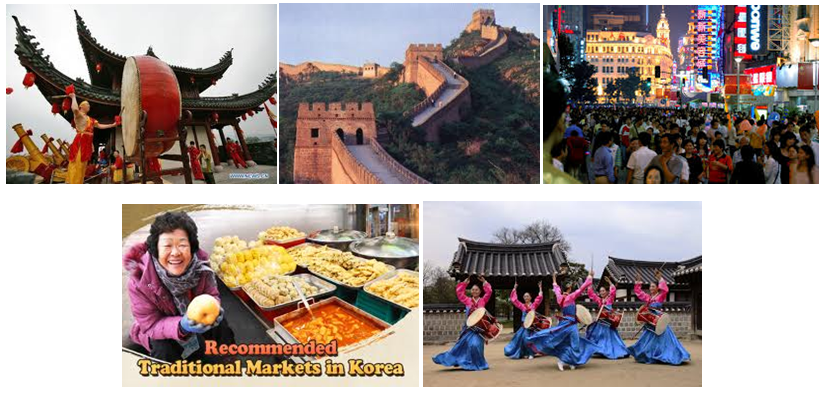 Education & Training Tours